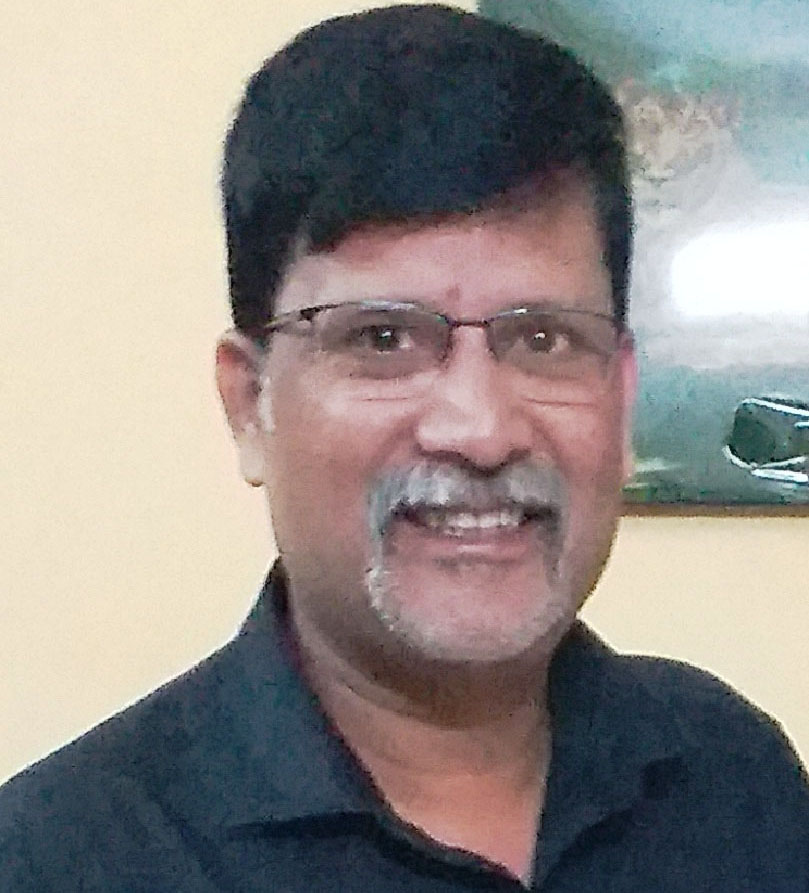 A vibrant performance-driven health professional with 24 years of rich combined expertise in knowledge management and capacity building, liaisoning, advocacy, operation management, project planning and implementation, review, monitoring and evaluation for record of achievements
A creative thinker, luminary, problem solver and decision maker who balances needs of project with staff and organizational mandate. Adroit in ensuring delivery of high-quality services in field and report to national and international donors / agencies. Abilities in performing stakeholder management role, ensuring closer collaboration between the global delivery teams by proper liaisoning and co-ordination. A wholehearted communicator with strong leadership and coordination skills. Flair for interacting with all stakeholders, government, social and organizational level.
Akhilesh has done Master of Community Medicine from University of Lucknow. He has done Doctorate in Marketing and Rural Development from National Institute of Management. Akhilesh has also done Bachelor of Law from University of Lucknow and Diploma in Nutrition and Health Education from IGNOU .
Akhilesh has worked with renowned organization like ZYDUS CADILA, ALEMBIC, HELIOS and TARA in several states of India including Uttar Pradesh, Madhya Pradesh, Uttarakhand, Bihar, Jharkhand Maharashtra, Tamilnadu, Kerala, Chhattisgarh, Rajasthan, Punjab and Haryana.